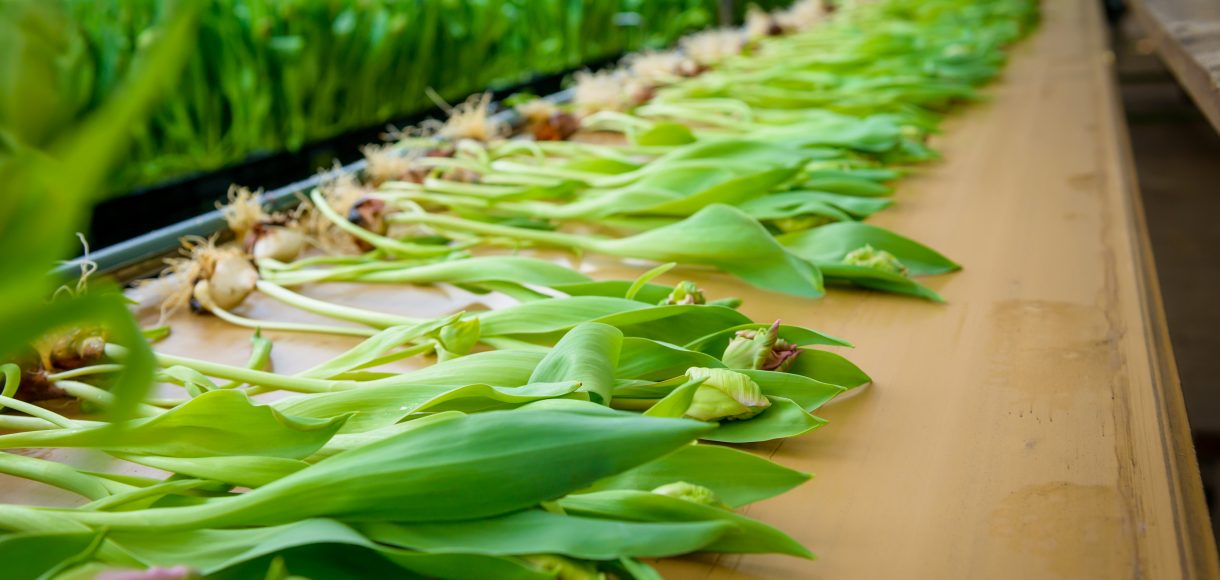 Borst BloembollenSpecialist in tulips and peonies
You will find we offer the most new exclusive tulips and cultivars. We produce and process 165 hectares of tulips. We also supply high-quality peonies and peony cuttings due to our eye for quality.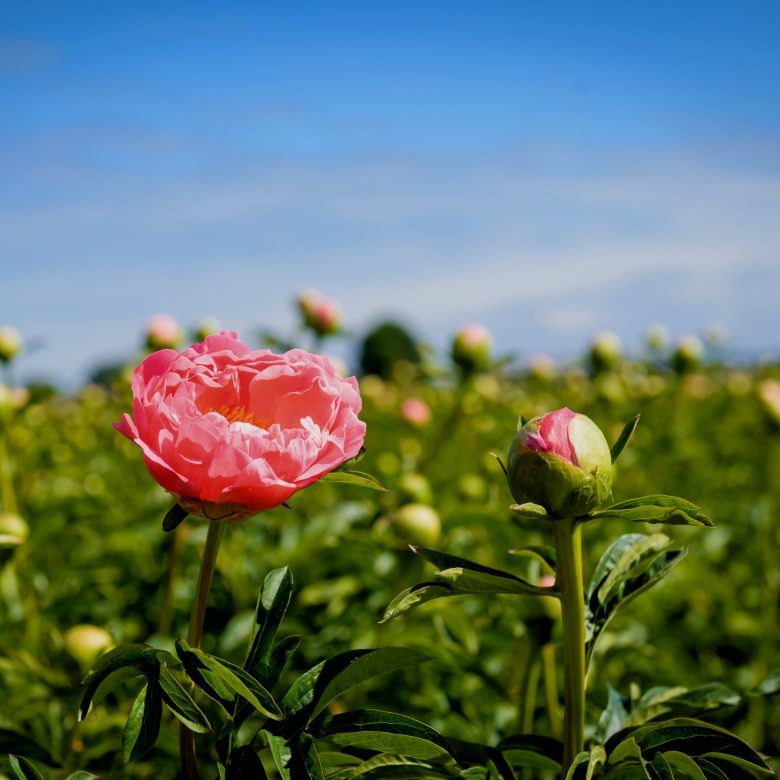 About Borst Bloembollen
Growing tulips and cultivating tulip bulbs is in our blood. The company was founded around 1910 by Jaap Borst who grew only vegetables at that time. From 1946 we focused specifically on tulips and have grown into a very extensive and comprehensive tulip company. Cultivation and introduction of new exclusive tulips and cultivars is our specialty.