Partners
We work together with several partners
With these partners we market new varieties or breed tulips.
Decorum
Quality brand Decorum Plants & Flowers has been a household name in the international specialist trade since 1999.
A club of specially selected, passionate flower & plant growers forms the basis.
Decorum Plants & Flowers is a growers' cooperative with more than 50 members. Together, these growers market more than 4000 products under the brands Decorum and Feel Green. Decorum stands for quality, durability and innovation.
Decorum focuses on flower exporters, garden centres, florists and the retail market. Decorum is a flower and plant brand for everyone, from consumers to exporters and from garden centres to florists. Decorum Company has the ambition to have all its members at least Global or MPS-Gap certified. Borst Bloembollen also has a Global-Gap certificate.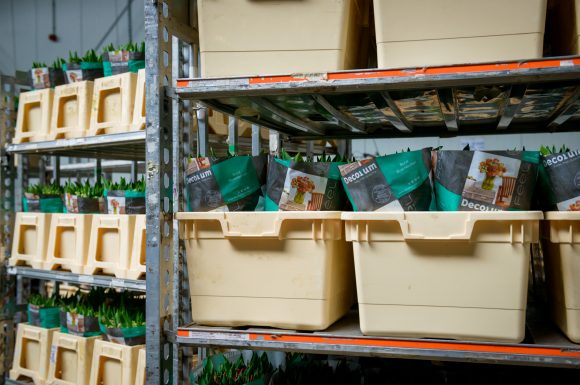 Breeders' associations
Borst Bloembollen has been a member of various tulip growers' associations for decades.
Together we want to market new varieties and breed tulips that are an improvement for the future and the current tulip assortment in general. These new varieties are also of added value to our own bulb nursery and flower forcing facility.
The most promising new varieties are further developed every year and assessed during market forcing shows.
Breeders' associations of which we are partners to:
Marax Tulpen
Combi Tulip
Bola