History & present
Growing tulips and propagating tulip bulbs is in our blood
The company was founded around 1910 by Jaap Borst.
History & present
The apartment complex for our seasonal workers has been completed.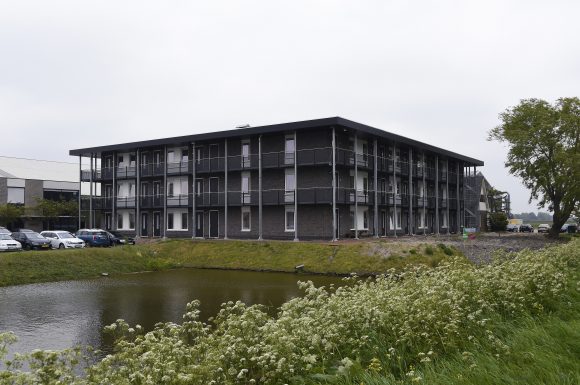 In March, the coronavirus broke out, which also hit the flower trade hard. In the first weeks, we contributed a lot to local initiatives. Fortunately, the flower trade recovered after that.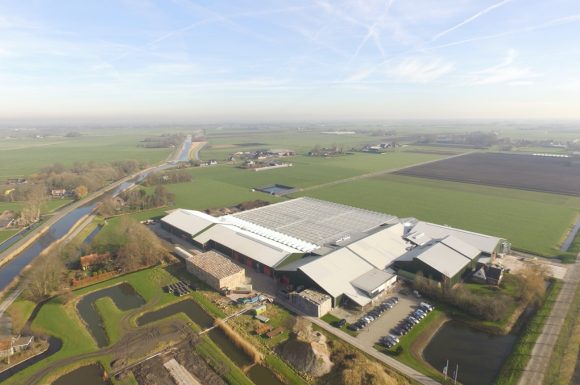 Our tulip Rambo was well represented at the Golden Globes. More than 10,000 tulips were displayed on the tables and stage.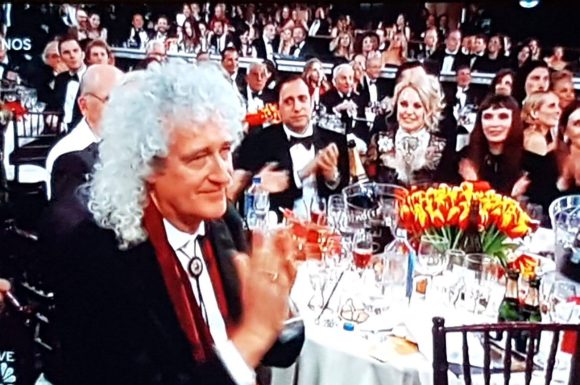 In February, the expansion of the tulip forcing facility was completed and the new building, including the new company canteen and office area, was opened.
In 2008, the company stopped growing lilies and started to fully specialise in tulips. In the same year, Jos Borst continued as sole owner after his brother Willem Borst left the company.
In 2000, a new activity was added: the cultivation of tulip flowers in greenhouses that are auctioned off at the auction.
In 1993, the current owner Jos Borst joined the company. Jos is the youngest son of Jan, who then handed the company over to his sons. In the same year the company became a private company with 15 hectares of tulips and 7 hectares of lilies.
In this year the lily was introduced to the company. The cultivation of vegetables was stopped completely.
A special moment! Jan Borst was given the honour to give Queen Beatrix a tour during the Christmas flora in the RAI.
In the year 1984 (grand) son Willem joined the company.
In 1974, the company had 4 hectares of tulips, which was a fairly large acreage at the time, since all bulbs were still planted and lifted by hand.
Shortly after the war, son Jan Borst took over the company from his father. Jan Borst introduced the tulip within the company, in addition to vegetables.
Borst Bloembollen is a real family business and was founded around 1910 by Jaap Borst who only grew vegetables at the time.